Keys to Developing Your Compelling Products and Services
According to Gartner, approximately 80% of new products fail. Over 70% of projects and strategies fail as well. Key reasons for failure include:
A superior product was not developed
The voice of the customer was not built into the product
Little or no market and customer research was conducted
An effective launch and marketing plan was not developed and implemented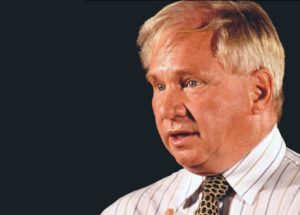 Dr. Robert G. Cooper is one of the most influential innovation and product development thought leaders in the world. He was named the "World's Top Innovation Management Scholar" by the U.S. Journal of Product Innovation Management. He spent 40 years studying the practices and pitfalls of 3,000 new products in thousands of companies. From his experiences, Dr. Cooper provided insights on how to succeed in product development. On the following page are some highlights from his findings.
A.  Striving for Unique Superior Products
Delivering products with unique benefits and real value to customers separates winners from losers more often than any other single factor. Such superior products have five times the success rate, over four times the market share, and four times the profitability of "me too," copycat, reactive, and ho-hum products, with few differentiated characteristics.
There are similarities among superior products. They are superior to competitor products, offer unique features that are most important to customers, provide excellent value for the customer (e.g., reduce total costs), and are of high quality.
B. Creating Market-Driven Products and Building in the Voice of the Customer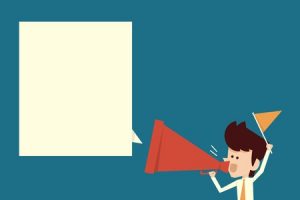 A thorough understanding of customers' needs and wants, the competitive situation, and the nature of the market is an essential component of new product success. A large number of studies prove that a strong customer focus increases success and profitability and reduces the time it takes to develop the product.
In-depth one-on-one interviews, customer site visits, observing the customer, and customer panels are examples of ways to gather valuable customer input. These inputs should become the key drivers for defining your product requirements.
You should share the product concept with the customers before development through mock-ups, prototypes, models, drawings, etc. As you develop your product, you should seek customer inputs (e.g., rapid prototyping, testing, and customer trials) throughout the process.
C.  Pre-Development Work—the Homework—Pays Off
Successful product teams do their homework. They look carefully at competitor products. They see if the product is economically attractive. They define clearly who the target customer is. They gather customer feedback throughout the process. They know exactly what they need to do to develop a winning product.
D. Spiral Development—Build, Test, Seek Feedback, and Revise
Spiral development is a quick and iterative way to develop, get input, and make adjustments in shorter cycles.
F.  Speed—But Not at the Expense of Quality of Execution
The first one to the market can gain a significant competitive advantage. However, speed is not more important than providing a superior product. The key is to shorten development time without compromising quality. Building in the voice of the customer, doing your homework, and developing your product in a spiral manner are some of the best ways to reduce your cycle time and, at the same time, improve your quality. 1
1.  Kahn, Kenneth B., "PDMA Handbook Of New Product Development." John Wiley & Sons, Incorporated. 2004. Print.
Keys to developing  your own compelling products and services